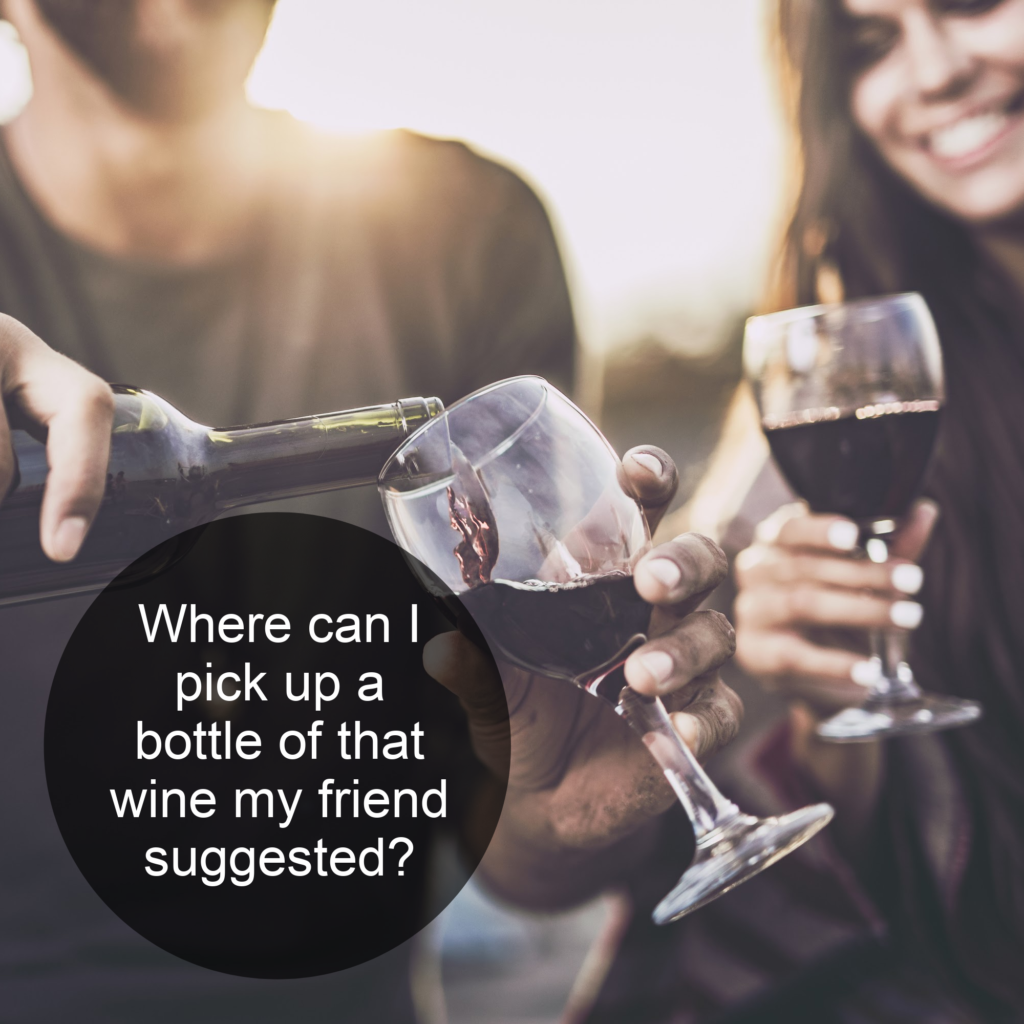 FIND A PRODUCT
Some of the most common questions we get at BadgerLiquor.com are:
"Where can I find X?" or "I'm in Milwaukee, "Where can I buy Y?"
Now, getting the answers to these questions are easy and instant. Just use the FIND A PRODUCT button on the Badger Liquor Product Finder App. Type in any Brand (ex: Jim Beam), Type of Liquor (ex: Tequila), or Varietal of Wine (ex: Cabernet Sauvignon). The GPS function will know where you are and will show you which stores, bars, and restaurants nearby carry that Badger product.
Google will then provide the establishment's address and contact information and give you directions.
We recommend calling the establishment to make sure it is still on the shelf or behind the bar.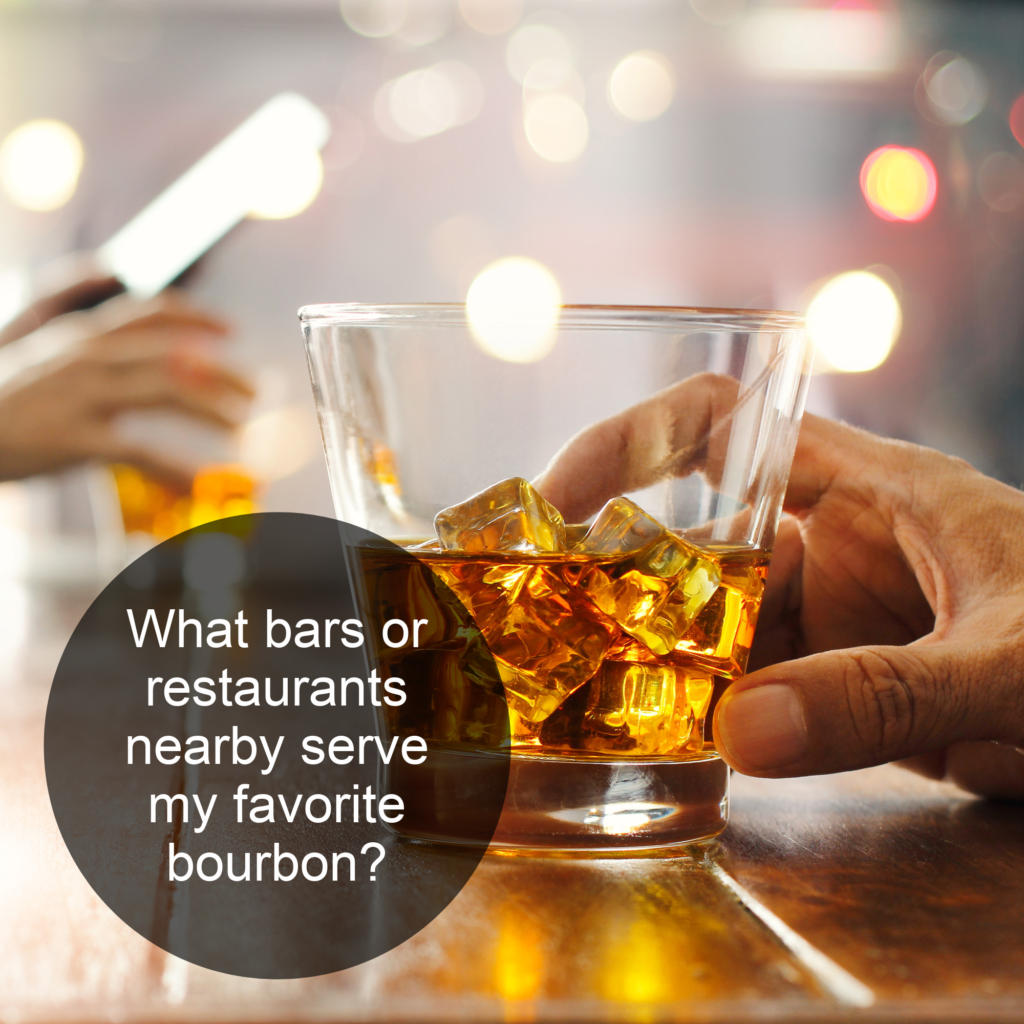 FIND A PLACE
If you're planning a night out or already out on the town and want to find a place that's serving a wine or spirit that you love or have always wanted to try, the FIND A PLACE function is your tool.
Type in what product you're looking for and places that have that wine or spirit will show up in a MAP VIEW or LIST VIEW. Pick your preference and see the establishments on a map or in a list. Click on the pin and Google will show you the way.
As you browse establishments, you'll be able to view their top selling products, find product information, and see the contact information in case you want to call and make a reservation.