Description

Rich, buttery nose with hints of raisins and honey; flavors include vanilla, honey, oranges, and a well balanced backdrop of leather and spice.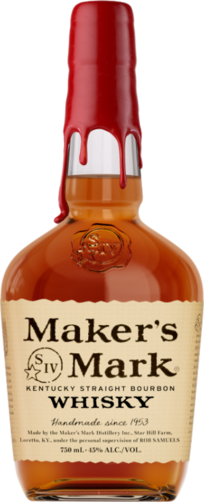 About This Product
Available Sizes

1 L, 1.75 L, 200 ML, 375 ML, 50 ML, 750 ML

Proof

90

Type

Bourbon

THIS IS A LIMITED AVAILABILITY ITEM. OUR SYSTEM DOES NOT ALLOW TRACKING OF THIS PRODUCT. HOWEVER, WE KNOW YOU'LL FIND SOMETHING YOU'LL LOVE IN OUR PRODUCT PORTFOLIO. CHEERS!