Description

The color is an elegant golden straw yellow with amber highlights. Its aromas reveal an exotic fruitiness – yellow peach, plum, pineapple and honey – with floral nuances (lime blossom) and elegant blond notes (brioche and fresh nuts). The palate is seductive and generous, combining intensity with roundness, fullness with suppleness, followed by a lively crisp finish to reveal the magical balance of champagne.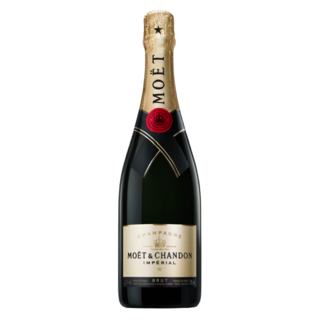 About This Product
Available Sizes

1.5 L, 187 ML, 3 L, 375 ML, 6 L, 750 ML

Proof

13

Type

Champagne

THIS IS A LIMITED AVAILABILITY ITEM. OUR SYSTEM DOES NOT ALLOW TRACKING OF THIS PRODUCT. HOWEVER, WE KNOW YOU'LL FIND SOMETHING YOU'LL LOVE IN OUR PRODUCT PORTFOLIO. CHEERS!