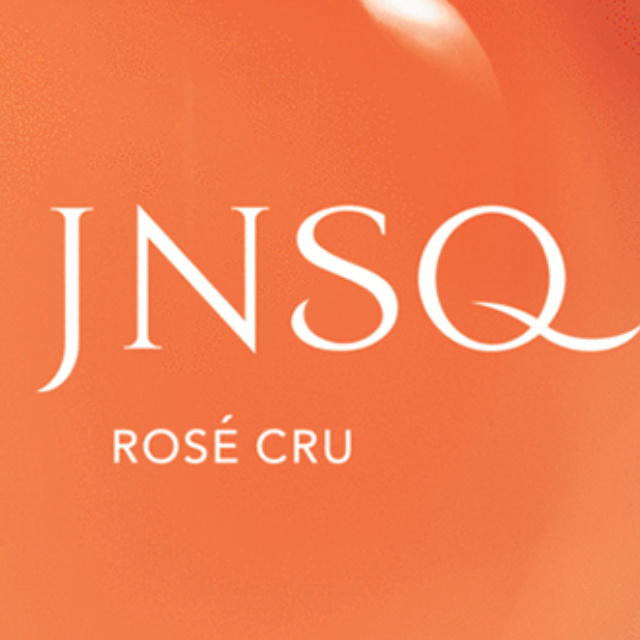 JNSQ Rose Cru 2018
JNSQ Rosé Cru is a luxury wine created in the classic French style and crafted from premium California grapes. The wine is clean and aromatic with hints of tropical fruit and white peach. The dynamic flavors are accented with red fruit, savory herbal and white floral notes. The spirit is housed in a beautiful bottle which is fashioned by the finest French glass designer.
Learn More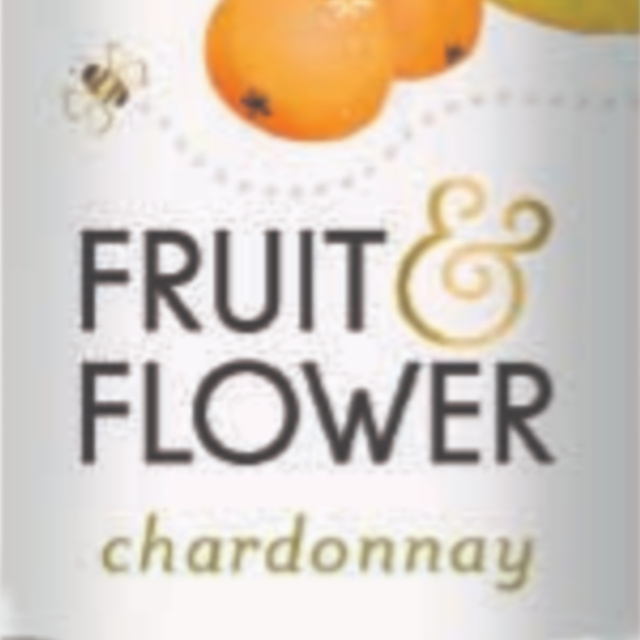 Fruit & Flower Chardonnay
What you see is what you get with Fruit & Flower from the Columbia Valley. These wines are fruit-forward with hints of floral notes, making it perfectly refreshing and delightful. Best served slightly chilled and paired with seasonal fresh fruit. Cheers!
Learn More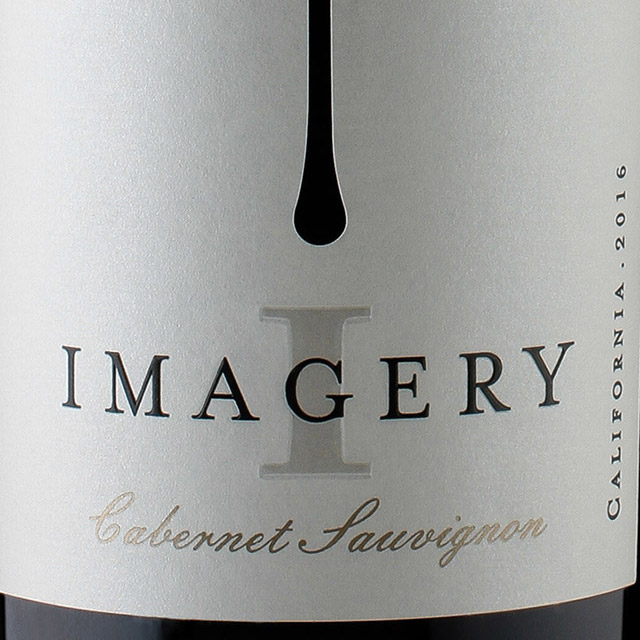 Imagery Cabernet Sauvignon
Our Cabernet Sauvignon is an elegant wine with well integrated oak and silky tannins. Sweet notes of dark fruit and vanilla are met with flavors of toast and tea in the mid palate. We blend our Cabernet Sauvignon with 5% Petite Sirah which gives essence of layered spice, clove and pepper to complete the wine.
Learn More