A Woman to Toast To!
In 1805, Madame Clicquot, Barbe-Nicole Ponsardin, took on the business after her husband's untimely passing. She transformed the world with her innovations of creating "clear" Champagne with the riddling table, and the first "blended" Rosé! The Veuve Clicquot Brut Champagne blend is up to 55% Pinot Noir, with Chardonnay and Pinot Meunier, using 50-60 crus of reserve wines. This is definitely a Champagne worth celebrating!
Skip the Roses, Give Her Rosé
France meets California in JNSQ Rosé Cru. This beautifully crafted decanter-style bottle with rose-flower topper, holds Rosé from the best California vineyards! This is a luscious and palate-quenching Rosé, in the perfect, feminine package!
Give Her The "Land of Gold"
Terra d'Oro means "land of gold". This is an enchanting and inviting wine with bright, tropical fruit notes. Refreshing whether enjoying with your favorite charcuterie board or on its own! This wine is eager to please at a great price.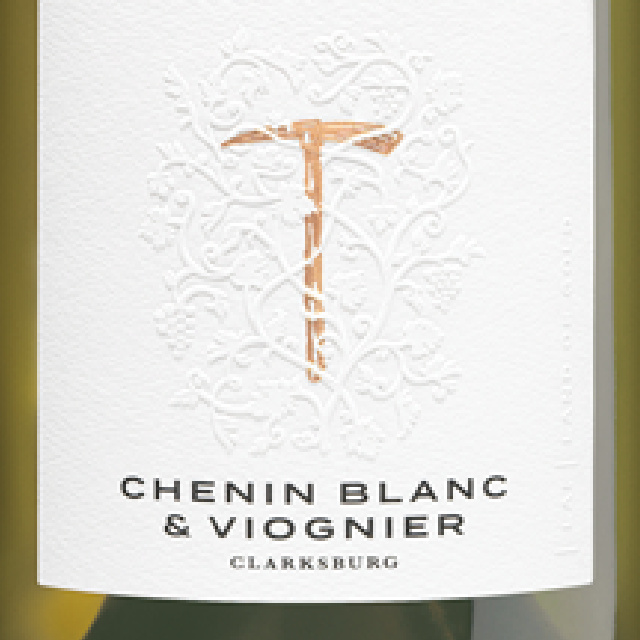 Terra d'Oro Chenin Blanc & Viognier
The Terra d'Oro Chenin Blanc and Viognier Blend is vibrant and inviting with tropical fruit notes. This wine enchants the nose with a bouquet of tropical and stone fruit blossoms and hints of spice. Filled with bright and juicy fruits, the palate flaunts flavors of papaya, ripe mango, candied pineapple and subtle apricot. The wine is refreshing and well balanced with crisp acidity. For a delicious food pairing, serve this wine with mild cheeses or a spicy Thai curry appetizer that packs a lot of punch.
Learn More
The Prettiest Bottle That Sings Spring
Fruit & Flower Chardonnay has just been released in time for Spring in a pretty package! Created by Chateau St Michelle, this wine is lively with fresh citrus, golden pineapple, and orchard fruit notes, this a definite palate-pleaser!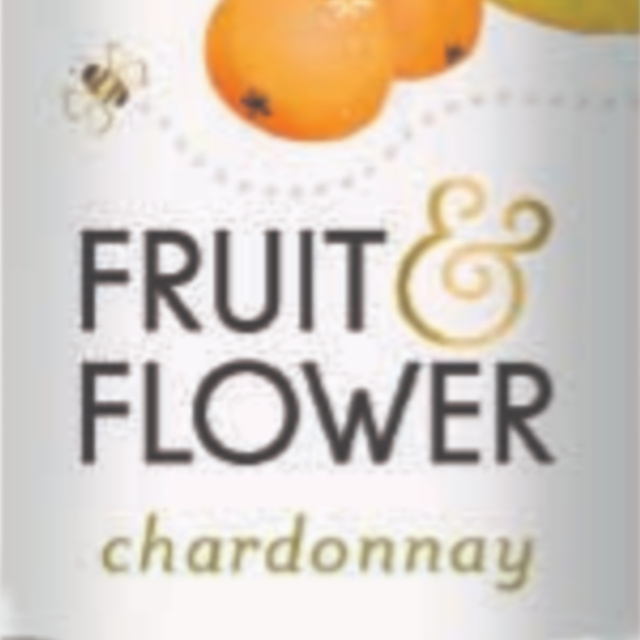 Fruit & Flower Chardonnay
What you see is what you get with Fruit & Flower from the Columbia Valley. These wines are fruit-forward with hints of floral notes, making it perfectly refreshing and delightful. Best served slightly chilled and paired with seasonal fresh fruit. Cheers!
Learn More
A Wine that Celebrates A Strong Woman
This winery is owned by the first known female winemaker in Oregon, Lynn Penner-Ash! Lynn continues to pave the way for female wine-makers, sourcing from Estate vineyards, and staying true to the terroir. In Penner Ash Pinot Noir Willamette Valley, enjoy notes of dark cherries, berries, and cocoa notes.
Because Mom Taught You to Be Bold!
Owned by the Benziger family, Imagery Cabernet Sauvignon is a great expression of 30-years of family winemaking at its best! This winery also makes its mark for a dedicated art gallery on site! Current female winemaker is Jamie Benziger, named "Top 40 under 40 winemakers" of Wine Enthusiast! Imagery Cabernet is a blend of Cabernet Sauvignon and Petite Syrah. Enjoy complex dark berry notes, with integrated vanilla spices to broaden your palate!
Kelly's Personal Pick For Her Mom
Matanzas Creek Sauvignon Blanc, Alexander Valley is a great expression of Sonoma, Sauvignon Blanc! A distinctive Sauvignon and Semillon blend adds texture and depth to round out the wine's racy, and mouth-watering citrus notes! This wine is elegant, yet lively, like my Mom! I may even add a bouquet of lavender, as seen at the winery's own lavender fields!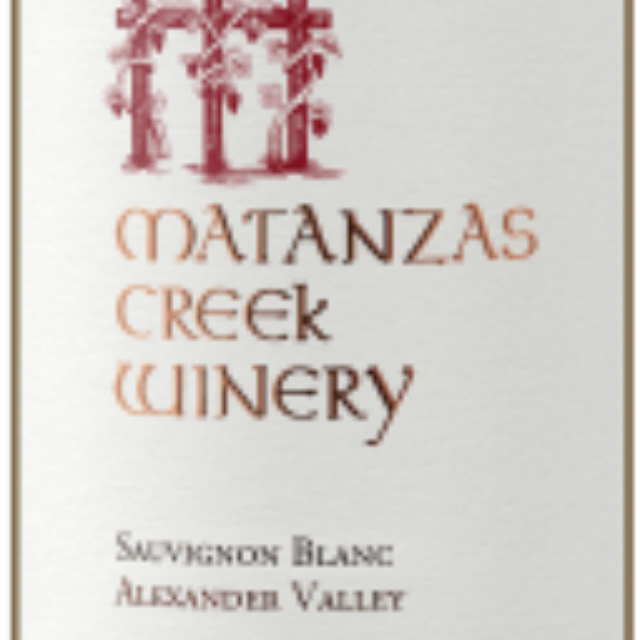 Matanzas Creek Alex Sauvignon Blanc
Enticing floral and white fruit notes with bursting, vibrant aromas of prickly pear, lime, pomelo, and fresh mango. Flavor notes of lemon blossom, ginger white tea, fresh Lemon Verbena and a long finish with saline and minerality.
Learn More