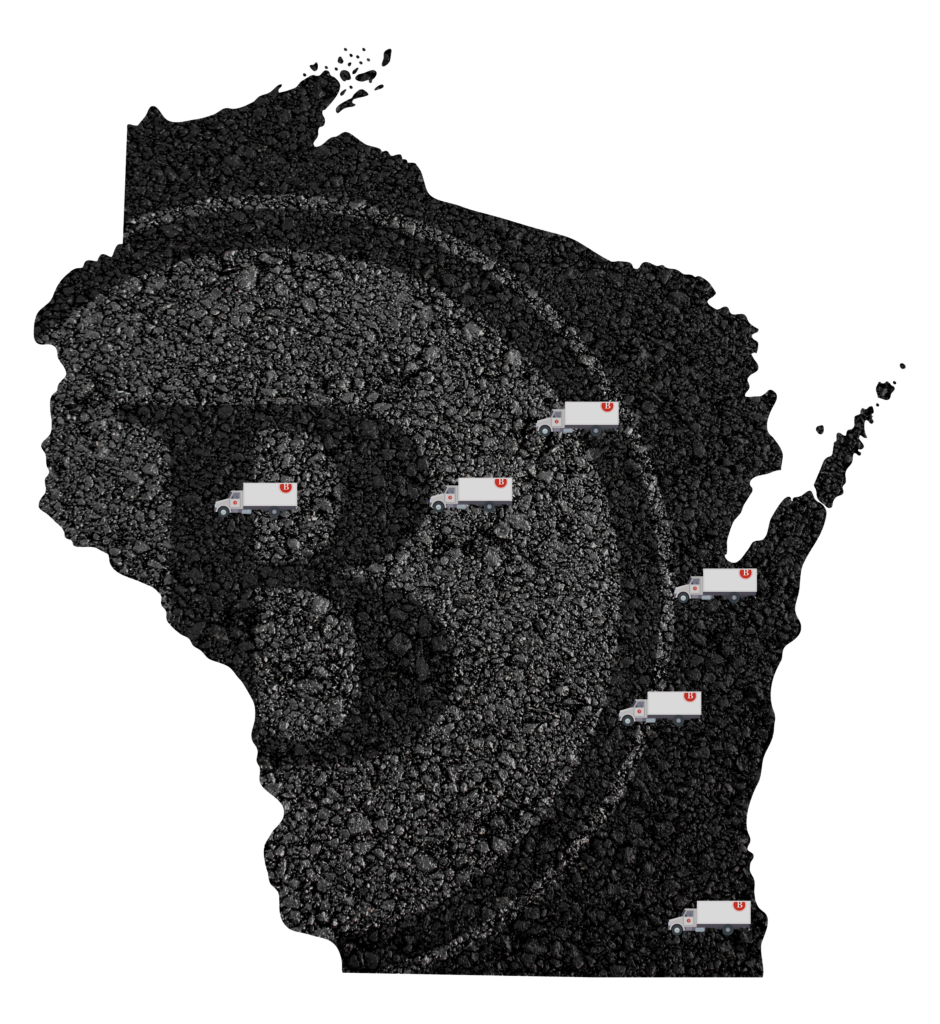 Warehouse & Depot Locations
With a Fond du Lac Warehouse & Depots in Caledonia, Green Bay, Chippewa Falls, and Wausau, your new career is right in your backyard.
Our extensive network of trucks and staff ensures prompt and efficient delivery 4 days a week throughout the state.
Four Day Work Week
We deliver on Tuesdays, Wednesdays, Thursdays & Fridays, 52 weeks a year.
You have a guaranteed 4-day work week. Your week is completed on Friday afternoon/evening and you're off until Tuesday morning, ensuring a long weekend every single week.
Class B CDL Certification
No CDL? No Problem. Our 90-Day, in-house, Class B CDL certification program is designed to get you on the road. While you're completing the program, you'll receive on-the-job training as a Driver Helper so once you complete your certification, you'll feel confident and ready to go.
A Career to Grow Into
Delivering product is a great stepping stone to working in other facets of this ever-growing business. If you want to learn more about the exciting wine & spirits business, you can take classes with Badger University and get on a growth plan to continue your career.
Every Bottle at Badger Liquor Has a "Life"
Our Drivers play a very important role in the last piece of an extremely intricate puzzle, check it out in Life of a Bottle: