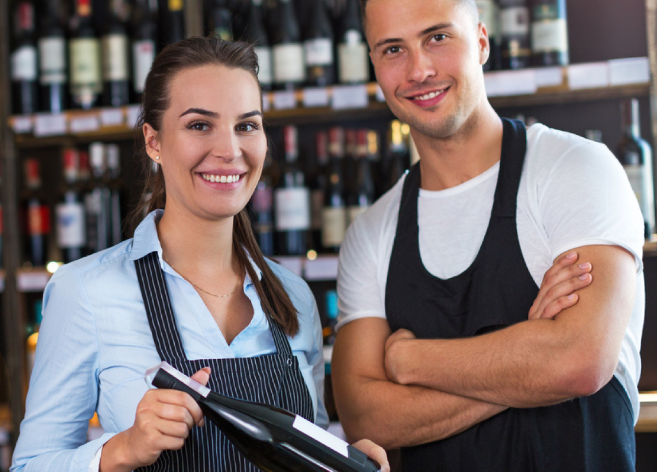 HERE'S WHAT YOU NEED
TO GET STARTED
New Customer Account Form
Application for Credit
Wisconsin Sales & Use Tax Exemption Certificate
You can e-mail the completed forms to [email protected]
WELCOME KIT
Welcome to Badger Liquor
EXCLUSIVE BADGER LIQUOR TOOLS
TO MAKE YOUR BUSINESS A SUCCESS
Our Locations
Badger Liquor has been a family owned and operated company since 1935. With loyal dedication to the Alcoholic Beverage Industry, we take pride in customer service, providing great products and timely delivery. A strong and focused management team along with cutting edge technologies and dedicated employees is what makes Badger Liquor the largest and most effective statewide alcoholic beverage sales network. Our corporate office is located in Fond du Lac, WI with additional offices and transfer points in Milwaukee, Green Bay, Eau Claire, Mosinee and Elcho.
Please take a moment to look through our product portfolio by region, fill out a credit application and call one of our dedicated sales representatives to assist you in placing an order with Badger Liquor.
We look forward to working together and assisting you in any way that we can.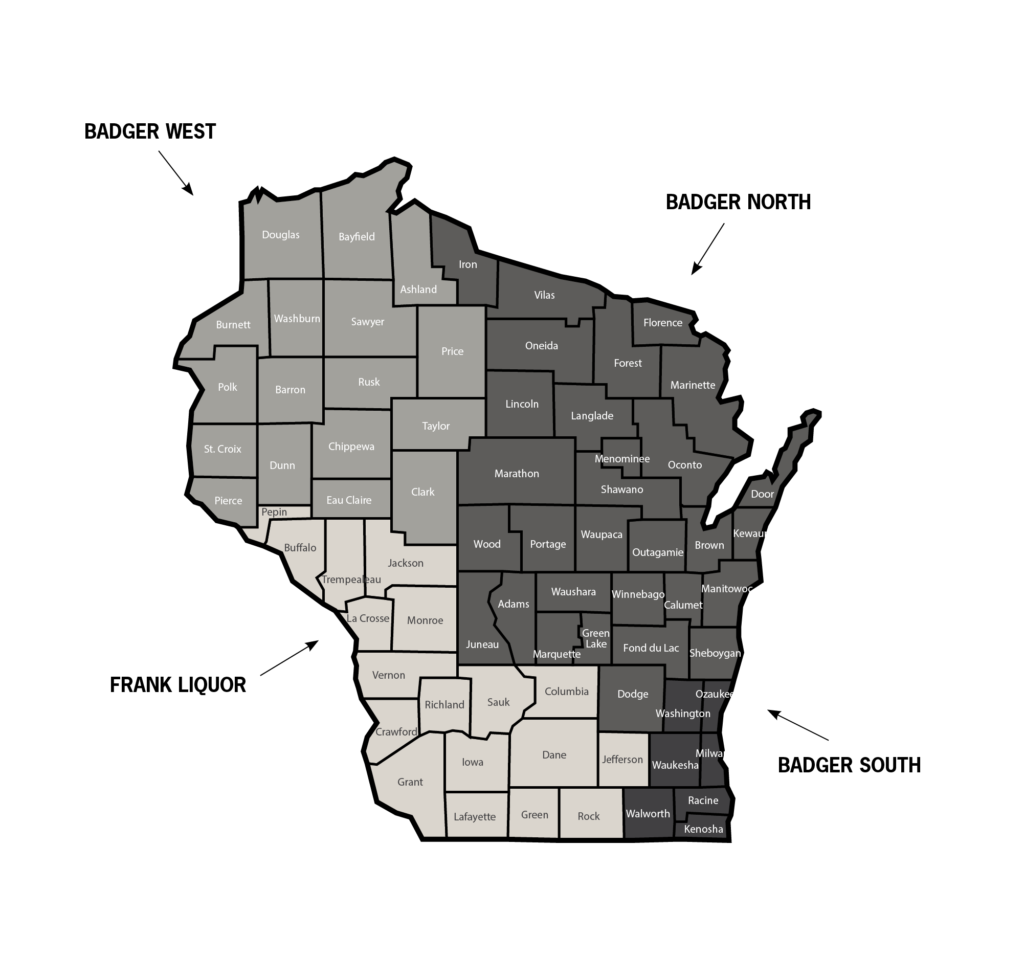 Follow Us