Ways to Pay
We want you to be able to pay your bill in whatever way is best for your business.  Check out our payment options to see what works best for you.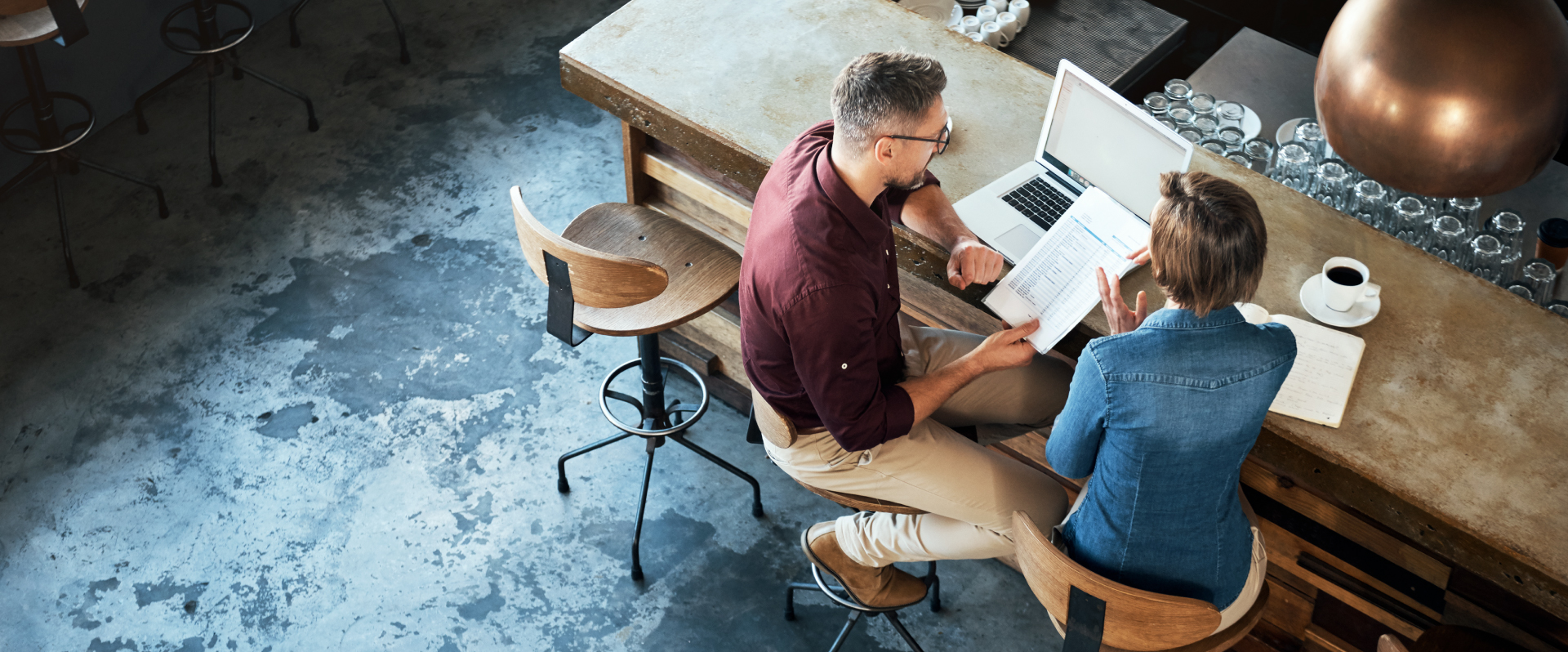 Badger Pay
It's FREE, instant, secure (powered by BMO Harris) and can be done once or set up a recurring payment.
Badger Pay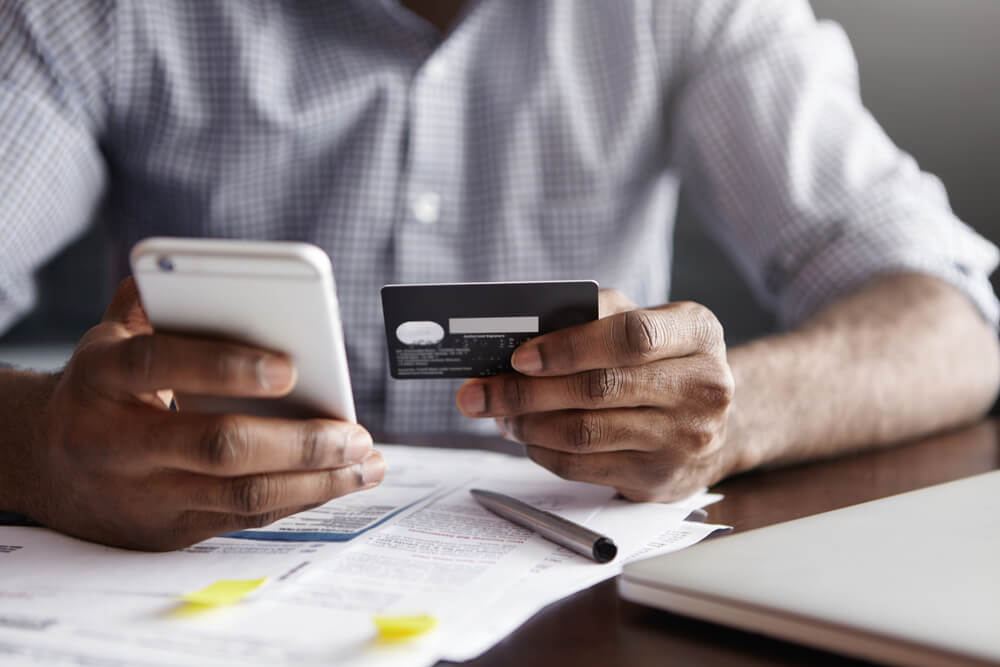 Fintech
Fintech is a great choice if you work with several distributors and enjoy the convenience of paying all your bills in the same way. With Fintech, your invoices will be paid automatically according to the due date listed on the invoice-keep your terms and get your credits electronically.
Fintech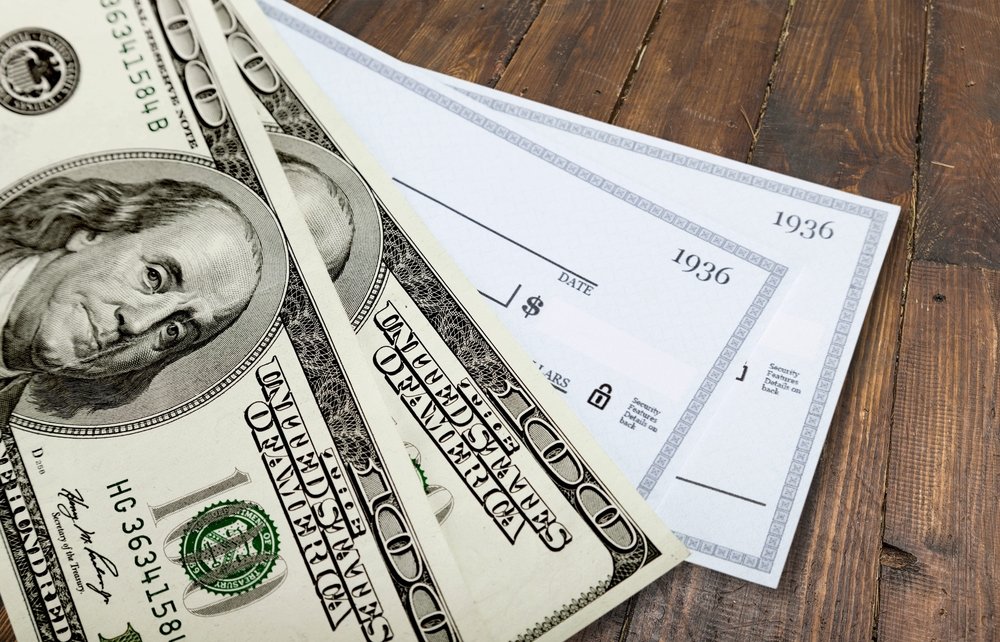 CASH, CHECK OR CREDIT CARD*
If it is best for you to pay your Sales Rep or Driver with cash or check, we can do it!  If you'd like to pay with your credit card, we can do that too!
*Service charge applies to credit card payments.
800.242.9708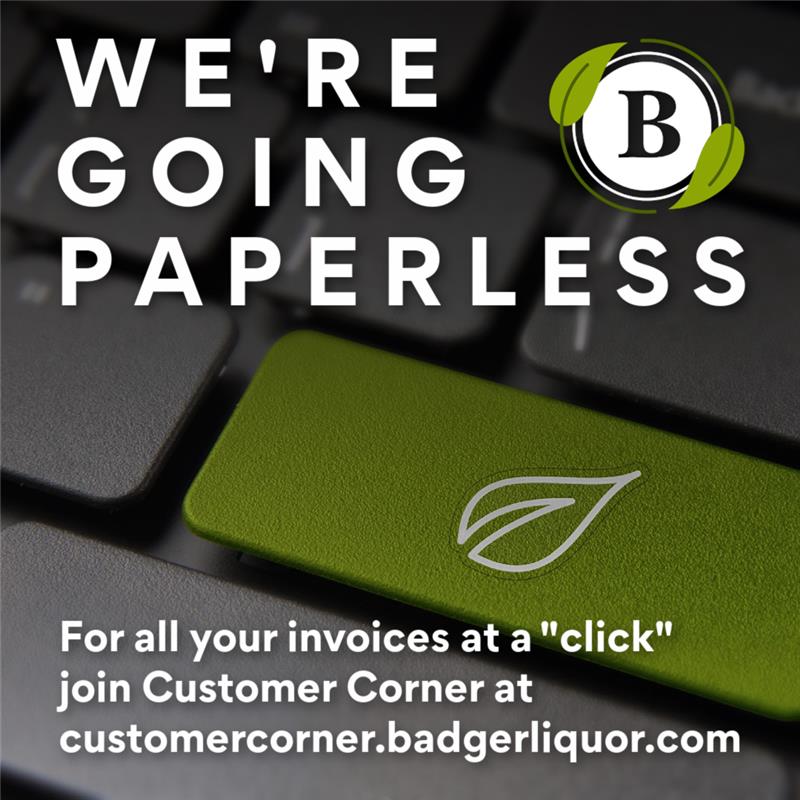 SIGN UP FOR CUSTOMER CORNER
View your current statements & daily invoices, pay your bill, see your product mix, go paperless, and check out what your competitors are buying that you're not!
Customer Corner is your business' personalized online dashboard, built to make your business better.
SIGN UP HERE