ROOTED IN THE PAST WITH AN EYE ON THE FUTURE
Badger Liquor has been a family owned and operated company since 1935. With loyal dedication to the Alcoholic Beverage Industry, we take pride in customer service, providing great products and timely delivery. A strong and focused management team along with cutting edge technologies and dedicated employees is what makes Badger Liquor the largest and most effective statewide alcoholic beverage sales network. Our corporate office is located in Fond du Lac, WI with additional offices and transfer points in Milwaukee, Green Bay, Eau Claire, Mosinee and Elcho.
WHAT OUR EMPLOYEES ARE SAYING
Previous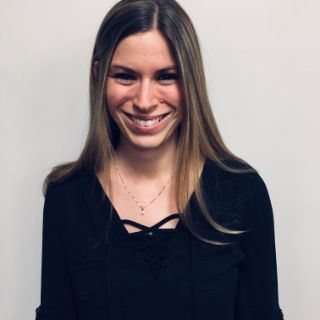 "My personal experience has been nothing less than exceptional when it comes to advancement. Because I have shown interest and initiative, I've been rewarded with opportunities that I've never experienced with any other company."
– Faren Harding, Chain Account Specialist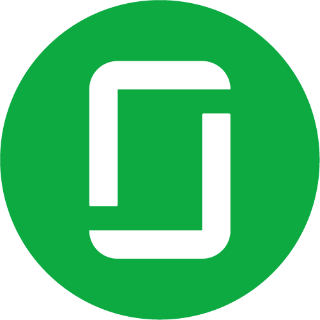 "Ownership and Human Resources have done a good job of maintaining that 'family feel' while running a growing company. Great benefit package that is extremely competitive. In addition, there are some great perks such as guaranteed 40 hours for some positions, summer hours, and company activities to maintain work/life balance."
– GlassDoor Review, Family Feel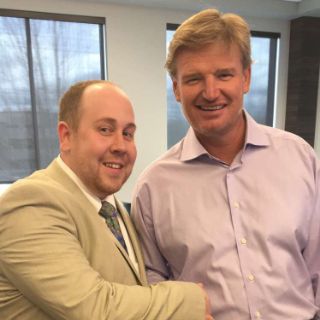 "What I have is not simply a job. I sure do love the people. We are the best in the business."
– Kyle Wesner, Territory Manager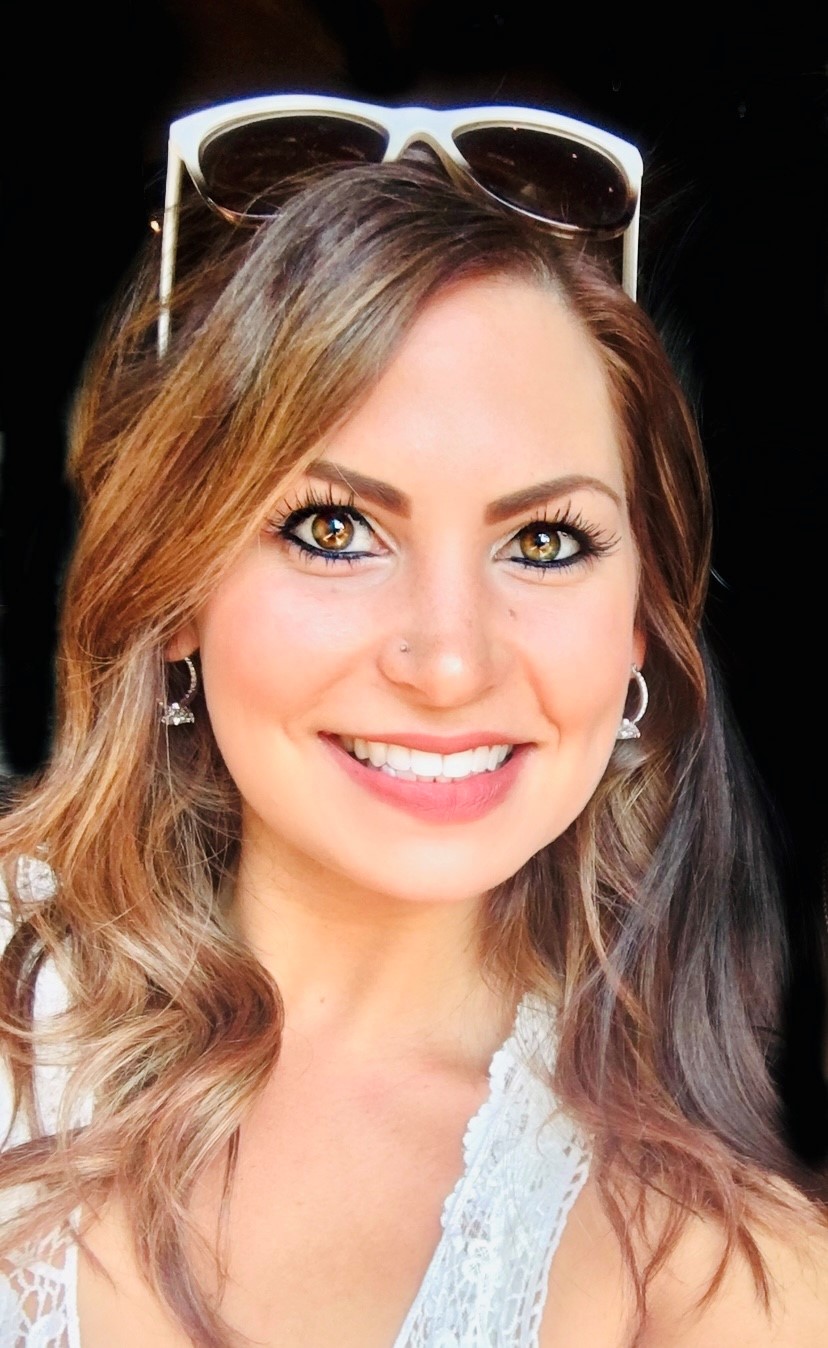 "Badger Liquor has been amazing when it comes to promoting within. If you show interest in moving up within the company, they will put together a plan to help make it happen. Experiencing first hand so many different positions and opportunities within this company has shaped me into the employee that I am today."
– Celina Swartz, Market Manager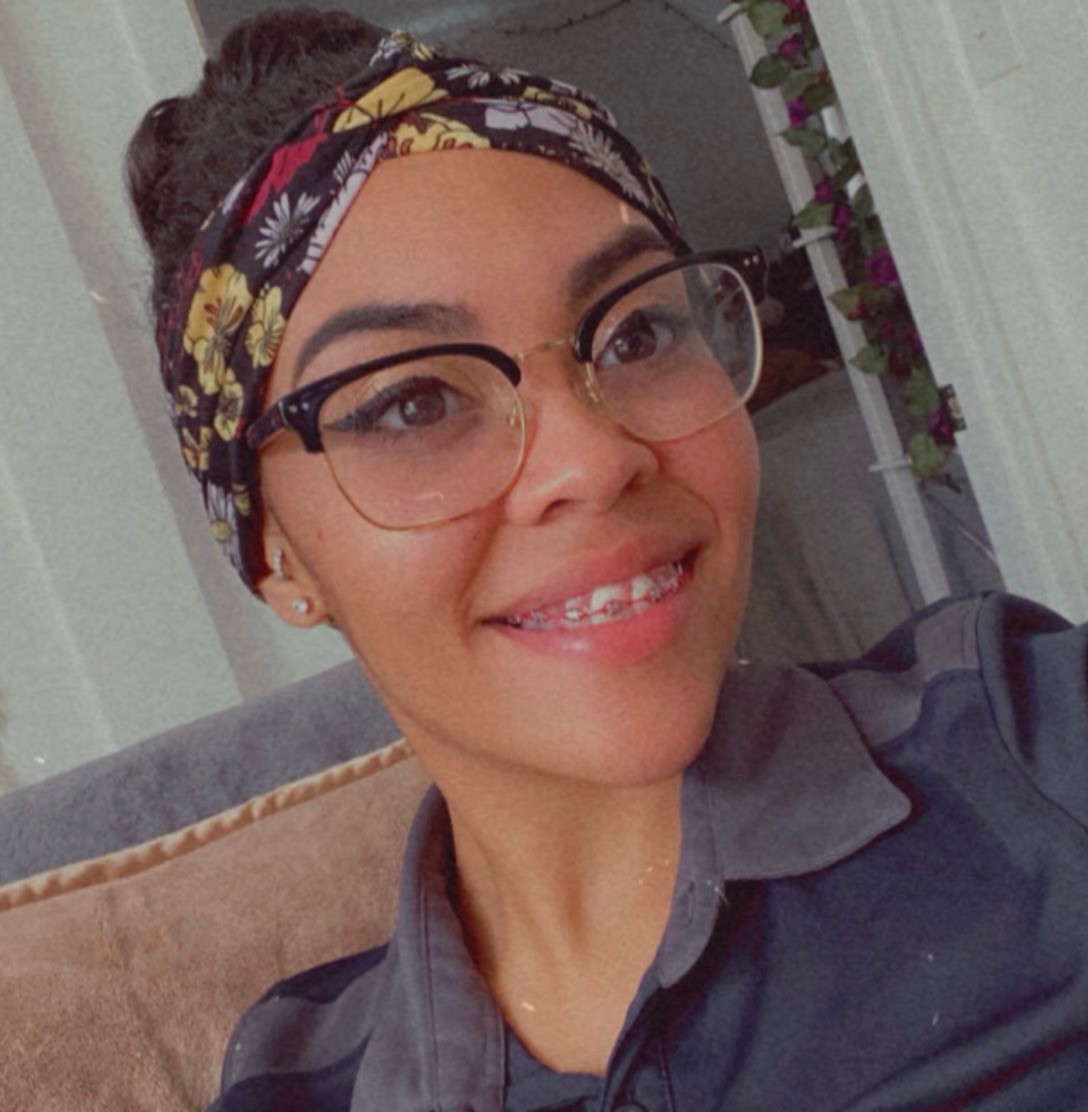 "Not just any company can create a culture that makes me excited to come to work every day! There is no hierarchical feel and I always get help and support from all levels. Feels great to finally say I am part of a team in a company that will continue to open up amazing opportunities for me as I expand my horizons."
– Ananda Talavera, Merchandiser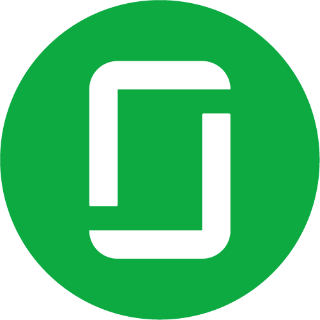 "Badger Liquor genuinely cares about both the professional and personal development of all employees. With resources available like Badger University, development plans, and an educational library, Badger encourages employees to make the most of their career path and will do what they can to help along with way."
– GlassDoor Review, Development
Next
THE PERFECT COCKTAIL OF BENEFITS & PERKS
Excellent medical, dental & vision plans
Matching 401k Program
Employee Assistance Program
Health Risk Assessment
Paid Holidays
Advancement Opportunities
Maternity & Paternity Leave
Work with Great People
Yammer, Internal Social Media Site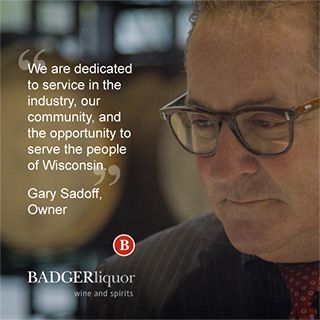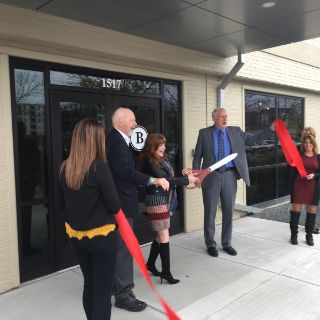 Serving Wisconsin Since 1935
Badger Liquor employs over 450 people statewide and tenure of many employees is extremely high, with many celebrating 20, 30, and even 35+ years with the company. Badger Liquor follows a simple vision: To be the statewide distribution leader in the alcoholic beverage industry.
#wearebadgerliquor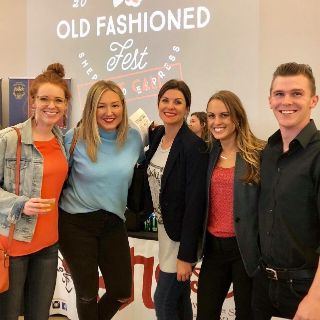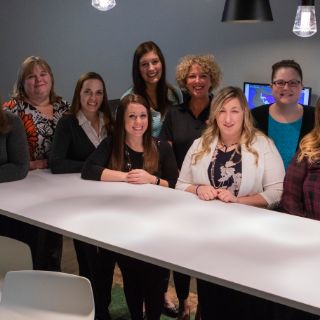 A NIGHT IN THE BADGER LIQUOR WAREHOUSE
Hour by Hour, Here's What a Typical Night Shift Looks Like
When the sun goes down, Badger Liquor does some of its most important work. Our warehouse crew sorts thousands of cases each night and loads dozens of trucks to go out and make deliveries across the state.
If you have the hustle & muscle it takes to work in the Night Warehouse, apply to join our team!