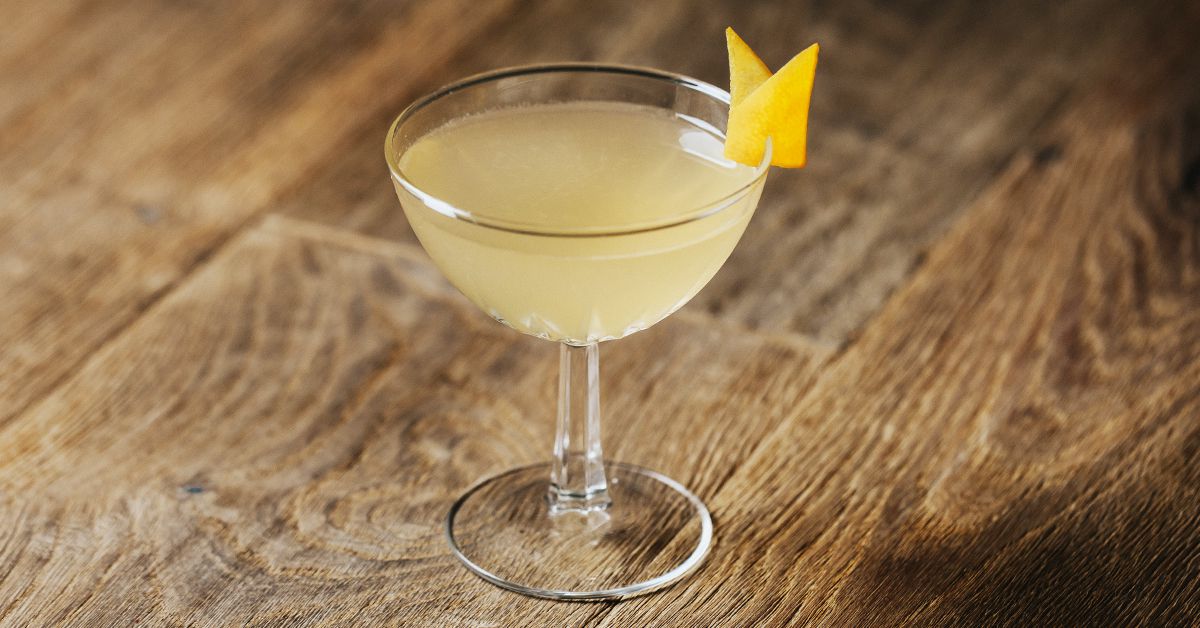 Ingredients
2 oz. Tanqueray Gin
3/4 oz Fresh lemon juice
1/2 oz honey syrup (equal parts honey to water, bring to a simmer and cool)
Lemon for garnish
Preparation
Shake and strain into a cocktail glass. Garnish with a lemon
If you like something more floral try Roku Gin. This has a traditional gin taste in the base, plus characteristic Japanese botanical notes with yuzu as the top note. The crisp Japanese sansho pepper brings a little spiciness to the finish.
Not a fan if juniper? Use Aviation Gin. This Pre-Prohibition American Gin is crafted with a balanced blend of botanicals. Unlike most gins where juniper has a seat in first class, Aviation chooses to put the juniper back in coach to create a balanced gin so smooth that it will complement any cocktail, or even fly solo. Take a seat, buckle up, and enjoy the flight.
Like to keep it traditional? Use Plymouth Original Dry Gin. A great depth of flavor, with a wonderfully fresh juniper, lemony bite with deeper earthy notes. It has a slight sweetness with extraordinary concentration and complexity. No single botanical dominates the overall flavor.