The Home-tender is Here to Stay
Stocking your Bar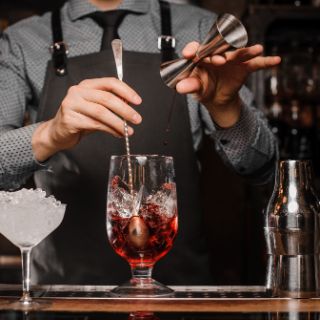 Drinking at home is here to stay and is one of the biggest trends in 2021. People had plenty of time to hone their at-home cocktail game in 2020. This year. people want to step it up by stocking up on the must-haves bar essentails to create the best cocktails.
Syrups, garnishes, behind the bar go-to's from Master of Mixes & Cocktail Essentials, bitters, vermouths, next-level mixers like Fever-Tree, and tasty garnishes from Filthy Foods.
Stock your bar & invest in the right equipment. It's a fun and worthwhile project in the New Year.
Taking "Dry January" One Step Further
The Rise of the Mocktail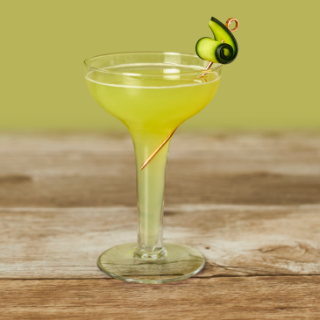 Lockdowns were not good for the majority of our waistlines. Consumers are going to be super health conscious in the New Year and mixing up mocktails to create more balance in their lives.
Along that vibe, expect to see a demand for fresh and herbaceous ingredients like honey, ginger, green tea, lemon, vegetables and herbs.
Seedlip Spirits are the world's 1st non-alcoholic distilled spirits. Their three variations are fresh-forward and will ensure you won't miss the alcohol.
Cocktails To Go
RTD: The Hero of 2020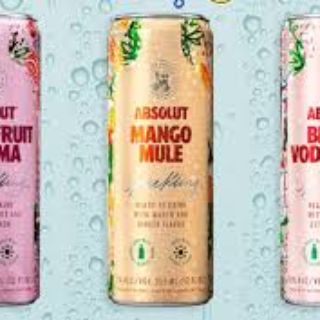 In the last year, the sale of RTD's (Ready-to Drink wines & cocktails) has experienced a growth of over 45%. That number will continue to rise in 2021.
The safety and convenience of RTDs has proven to be one of the biggest triumph's for wines and spirits and it has created a wonderful variety of cocktails, new flavors and your favorite wines and seltzers that people will continue to enjoy well into the New Year.
Savoring those Sipping Spirits
Introducing the Drink Sommelier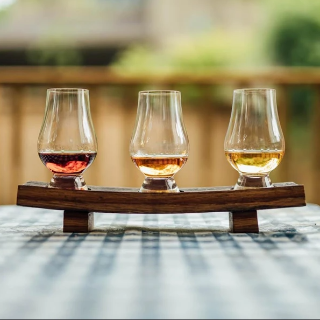 There could be a new person on the bar/restaurant scene in 2021. The evolution of the "Drink Sommelier" is upon us. Like a traditional sommelier for wine, this expert will guide diners through the nuances of premium rum, whiskey, and tequila, in addition to wines, beers and sake. These sipping spirits have piqued the interest of cocktail lovers for their diversity, character and complex flavors.
The Year of Sauvignon Blanc
The Pandemic's Most Popular Wine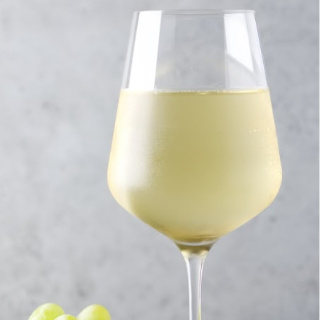 The fastest-growing wine types in the U.S. have been Sauvignon Blanc, red blends, Moscato, Pinot Noir, Rosé, Cabernet Sauvignon, and Riesling, in that order. Sauvignon Blanc has been leading the way and will continue to do so in 2021. This wine is very fruit-forward and on the drier side. Hopefully ability to gather will increase in 2021, and this crowd-pleasing wine will be in the mix.