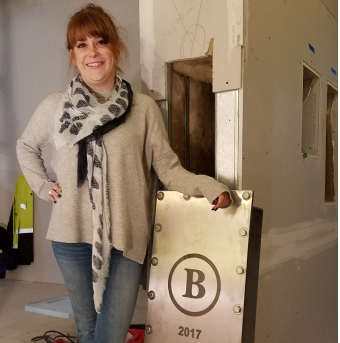 Welcome to Badger Liquor's Time Capsule Project
In our mission to always grow and improve, in 2017, we decided to remodel our Fond du Lac offices on Morris Street. It gave us the opportunity to invest in our future by breaking more ground to create modern spaces for our traditional family business. We thought adding a time capsule to the design perfectly encompassed our culture. And that's why you're here. You found the time capsule!  Let's take a peek of what's inside years, maybe even generations before it will be opened!
–Lacey Sadoff, President & 4th Generation Owner
Let's Take A Peek Inside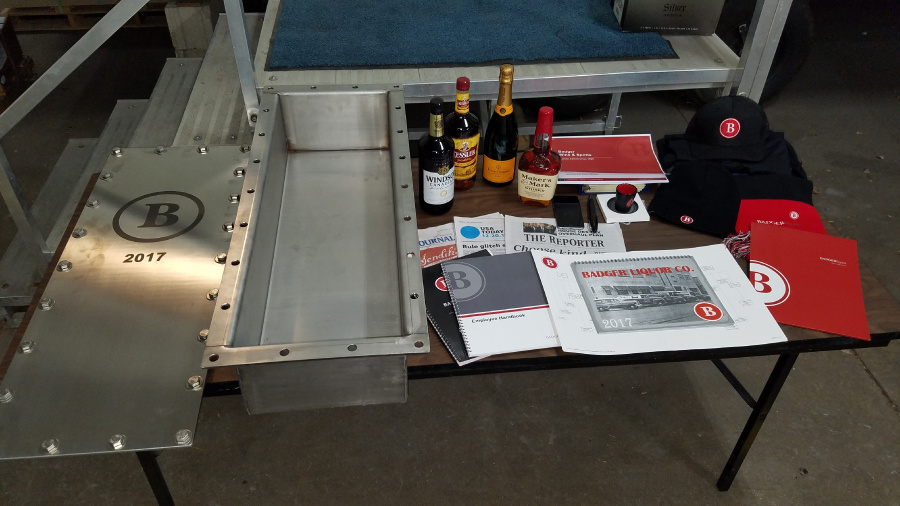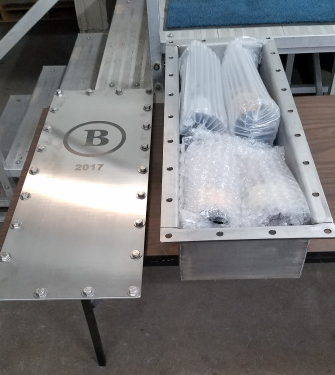 Wrap It Up
All of the Badger Liquor items from 2017 were wrapped and ready for its resting place.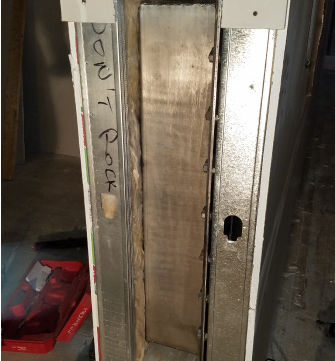 You Found It
The time capsule was placed in one of Badger Liquor's new walls, sealed up and is where you spotted the QR code that brought you to this page!
Cheers to the Future!
As a 4th generation family business rooted in the past, but always looking to the future, we raise our glasses to all our employees, customers, suppliers and partners from the past, in the present and onward to the future.