Summer is Rosé Season
The Rise of Rosé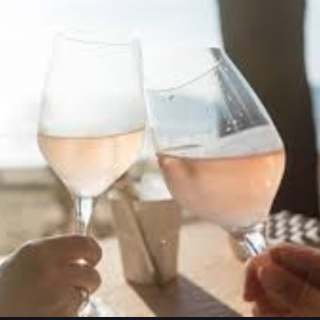 Summer is the time to Rosé All Day. Over the last few years, Rosé has become the unofficial drink of summer. This in thanks to being associated with the Instagram lifestyle of sunning in the French Riviera, chilling at beachside bistros, eating alfresco with your love, and warm-weather brunching with the girls.
These delicious alternatives to red and white wines aren't losing popularity and winemakers are taking notice by figuring out how to make their rosy favorites more portable.
Here are some of our favorite Rosés that are perfect to throw in the cooler for the lake, pop open poolside, or sip during socially-distanced gatherings.
If you'd like to see Badger's entire portfolio of Rosé