Stagg Jr. Kentucky Straight Bourbon Whiskey
Rich, sweet, chocolate and brown sugar flavors mingle in perfect balance with the bold rye spiciness. The boundless finish lingers with hints of cherries, cloves and smokiness. Stagg Jr. is the most complex bourbon I've ever had in a number of ways. Complex in the sense it takes on extremely different flavors if you are drinking it straight versus adding one drop of water versus two, or if served on ice. This was the first bourbon that I noticeably saw opened up even more after the bottle was open for a few months. It's just full of surprises and you could have a different experience every time you enjoy it.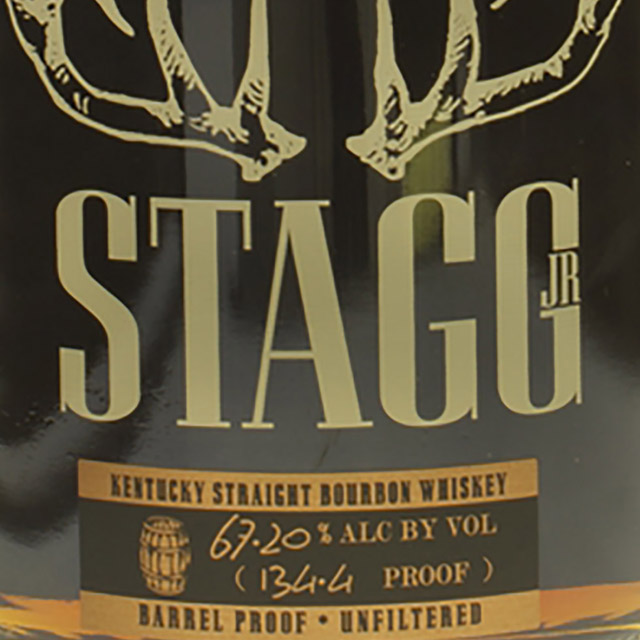 Stagg JR Kentucky Straight Bourbon Whiskey
George T. Stagg built the most dominant American distillery of the 19th century, during a time known as the Gilded Age of Bourbon. Uncut and unfiltered, this robust bourbon whiskey ages for nearly a decade and boasts the bold character that is reminiscent of the man himself. Rich, sweet, chocolate and brown sugar flavors mingle in perfect balance with the bold rye spiciness. The boundless finish lingers with hints of cherries, cloves and smokiness.
Learn More
Maker's 46
Very intense flavors; a big crescendo of wood blending perfectly with deep, complex and rich notes of vanilla and caramel. This is one that I always try to keep around. It takes what Maker's Mark does so well with their standard offering and tweaks it enough to be a stand alone great bourbon. It take the Maker's recipe, adds a specifically French Oak stave to give it a unique flavor. 47% alcohol is slightly higher than the standard Maker's, but this is not harsh by any means. For me, it gives off an aroma of chocolate, toasted coconut and spice on the palette, with some vanilla tones as well. You can easily drink it straight or on the rocks. I haven't personally tried them, but I know their Private Select and Cask Strength offerings are phenomenal as well.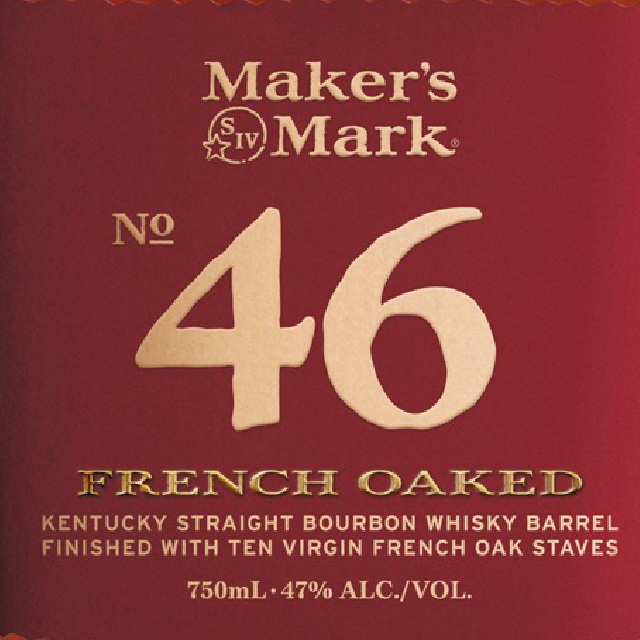 Maker's 46
The first bourbon in our wood-finishing series, Maker's Mark 46 was created by Bill Samuels, Jr., to amplify the flavors he loves in Maker's Mark. The innovative wood-stave-finishing process starts with fully matured Maker's Mark at cask strength. We then insert 10 seared virgin French oak staves into the barrel and finish it for nine weeks in our limestone cellar. The result is Maker's Mark 46: bolder and more complex, but without the bitterness typical of longer-aged whiskies.
Learn More
Henry McKenna Single Barrel
Aromas of vanilla, caramel, oak with a light herbaceous note, while the taste is smooth oak, sharp spices, honey and sweetness with a long, sweet and spicy finish. This is a great example of a tremendous bottled-in-bond bourbon, which essentially means higher quality standards than non-bottled-in-bond offerings. This can be great straight up or used in an Old Fashioned, and has a bold yet not harsh flavor profile. This is a natural bourbon for Old Fashioneds because it already has a bit of orange peel flavor, with a larger rye focus than other bourbons.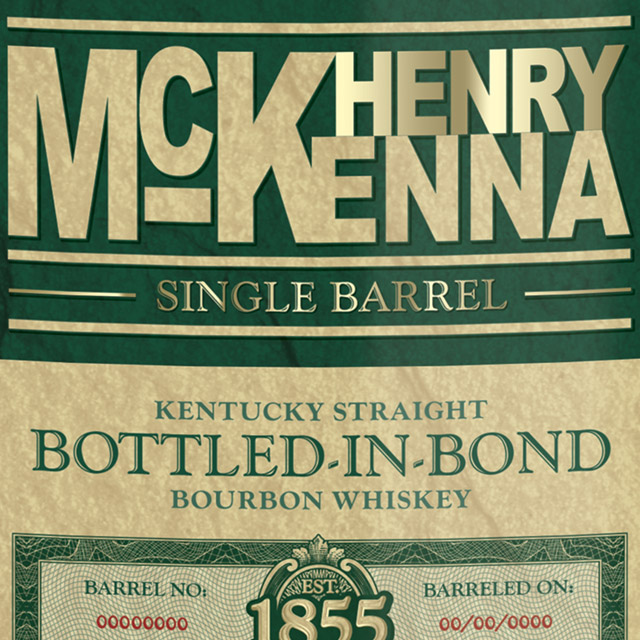 Henry McKenna 10 Year Old Single Barrel Bourbon 100 Proof
Henry McKennas credentials are well known as Kentucky's finest table whiskey. Every bottle is filled entirely from a single barrel that has aged through 40 Kentucky seasons. This quality Bourbon is rich in tradition and heritage, and builds on the popularity of the Single Barrel and Small Batch Bourbons.
Learn More
Jim Beam Black
This bourbon whiskey spends years longer being aged in our American White Oak barrels than our original Jim Beam. It's those extra years of aging that give Jim Beam Black its full-bodied flavor with notes of smooth caramel and warm oak. This bourbon has won many awards and is deserving of it for sure. It has some sweetness on the nose with some caramel and corn aromas, and the taste follows suit with some spice and fruit flavors. Jim Beam Black does have a slight, delightful burn which carries to a long finish of caramel and oak.
Yellowstone Select
A delicate fusion of flavors including leathered cherries, smoked caramel, smoky oak and brown sugar. This is one I've only tried once recently but really enjoyed it and will be coming back to it for sure. It has a nice dry cider smell on the nose, and the first taste has a good amount of the spice you would expect from a high rye bourbon. The flavor has some burnt sugar offerings and also finishes with some additional spice.