The Sure Thing
A delicate Pinot Noir is a real winner. Choosing one that is fine-boned and delicate like ones that come from Oregon's Willamette Valley won't ever go wrong with a big holiday meal because they often showcase those typical fall flavors of cranberry, apples, and spice. La Crema's Willamette Pinot is bright and juicy with a lingering finish.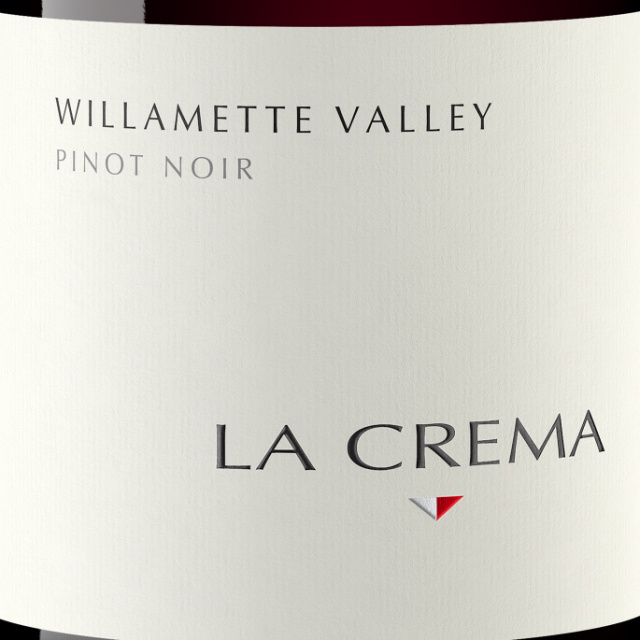 La Crema Willamette Pinot Noir
Bright. Juicy. Lingering. Extended time on the vine creates an unrestrained flavor profile of bright rich flavors.
Learn More
Keeping it Fresh
With a heavier dinner, something fresh with green notes can be a perfect palate cleaner in between bites. Liquid Light is vibrant, crisp and refreshing. This ultra-high-acid expression fits the bill as the ultimate, tasty refresher.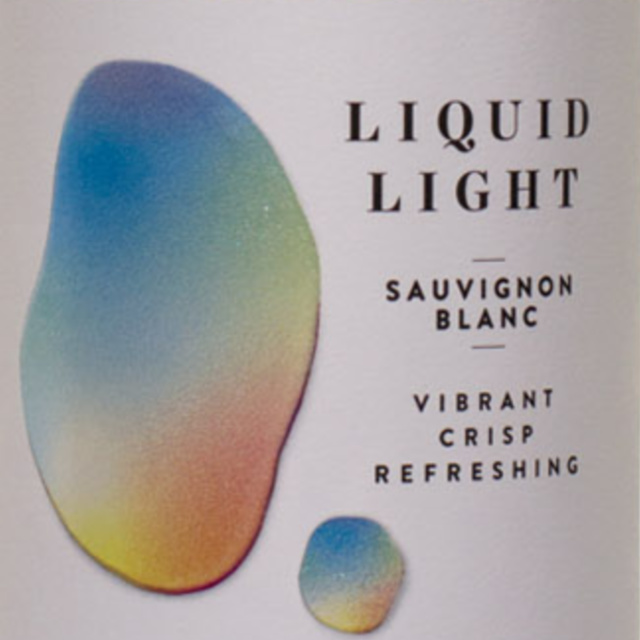 Liquid Light Sauvignon Blanc
Liquid Light is a vibrant, crisp, refreshing Sauvignon Blanc from Washington State. Inspired by the recently-discovered fifth state of matter – liquid crystals – Liquid Light™ is an ultra-high-acid expression of Sauvignon Blanc that reflects a vibrant spectrum of citrus, tropical and orchard fruit aromas and flavors.
Learn More
Escape The Insanity
If Thanksgiving Dinner feels like a prison, you're not alone. At least you can bring a delicious wine to savor between political conversations and your aunt asking you if you still go to church. The Prisoner Wine Company Cuttings Cabernet Sauvignon is a wink and a nod to feeling trapped around the dinner table. This bold Cabernet Sauvignon is luscious and round with alluring aromas of black cherry and roasted herbs.
The Crowd Pleaser
You know how you can make your mom and grandma happy? Bring a Riesling. End of discussion. Late harvest wines made from white grapes, like this riesling, are picked later in the fall and therefore have accumulated more sugar, have just the right amount of sweetness.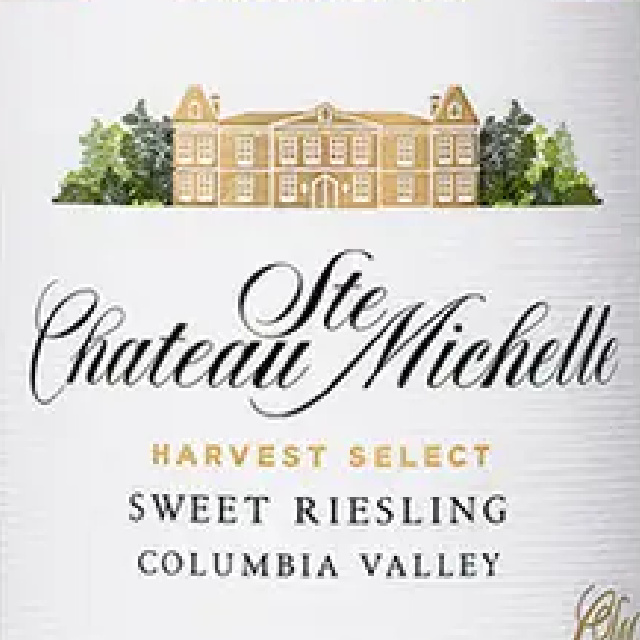 Chateau Ste Michelle Ethos Late Harvest White Riesling
The Ethos Late Harvest White Riesling is a complex, decadent wine with intense aromas of apricot, honey and jasmine spice. Layers of apricot and white peach flavors are wonderfully balanced with natural acidity and a luscious finish.
Learn More
Who Needs Dessert?
This Wisconsin original is made only from pie pumpkins, and the smooth, pleasant flavor surprises all who try it because it doesn't taste like pumpkin pie. It can be described much like a semi-sweet Chardonnay and is sure to be a crowd pleaser, especially for those who don't have a sweet tooth.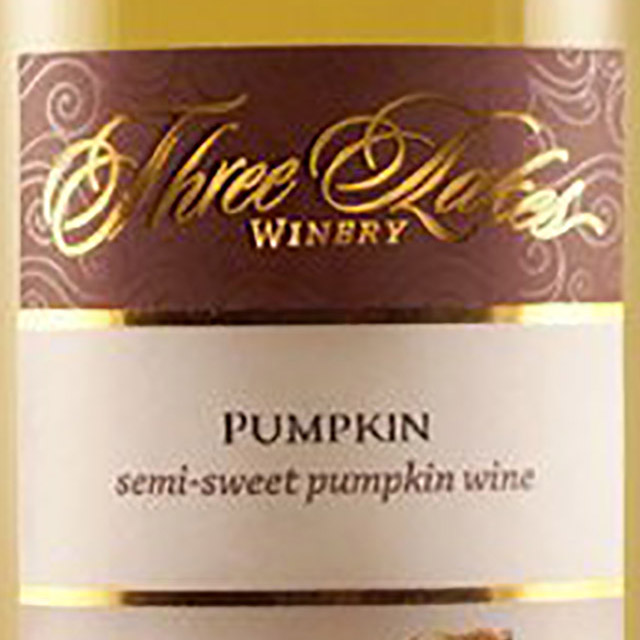 Three Lakes Winery Pumpkin
Once made only for our Three Lakes' PumpkinFest in October, this wine has taken off to be one of our top sellers. It IS actually made only from pie pumpkins, and the smooth, pleasant flavor surprises all who try it at our Tasting Counter because it DOESN'T taste like pumpkin pie. It has been described as having qualities of a semi-sweet Chardonnay, and we have yet to find another Pumpkin Wine made by anyone. This is another Original from Three Lakes Winery, and also another favorite of our customers.
Learn More