Let's Get This Party Started
Rosé For The Win!
Everyone loves Rosé. That is straight truth. If you walk in with a bottle of Rosé, you're starting off the day on the best foot possible. Whispering Angel Rosé is the perfect wine to sip on while nibbling appetizers on Thanksgiving Day. Since Whispering Angel is today's worldwide reference for Provence Rosé, you'll impress the crowd with drinking the most popular premium Rosé in the United States. It's a great wine to kick off a meal, get your appetite going or take the edge off of making small talk with people you haven't seen in a year.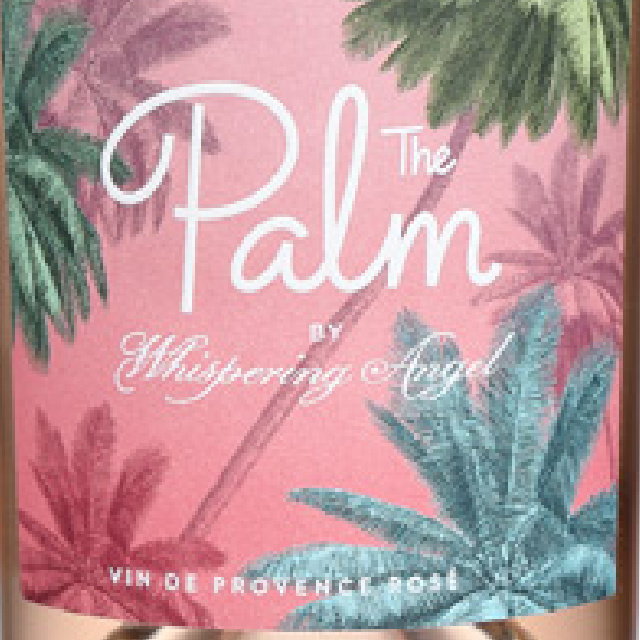 Chateau D'Esclans The Palm by Whispering Angel Rose
Begin your journey down the road of rosé with The Palm by Whispering Angel. Made from Grenache, Cinsault and Carignan, this authentic rosé from Provence operates as a playful, trendy, energetic "little sister" to Whispering Angel. The Palm is expressive both inside and out as it shows great aromatic freshness on the nose followed by more subtle, fruity notes on the palate. The colorful and playful label has been called "almost as perfect as the rosé itself".
Learn More
Keeping It Light & Fun
Impress & Refresh
The holidays can be heavy in more ways than one! There's often a lot of pressure when you get together with family and sometimes you just need everyone to lighten up! You'll surely impress the fam when you open up this refreshing white from Portugal. Perfect for those first courses of soup or salad or to sip on while you're grilled about who you voted for in the last election and prepping yourself to answer the question: "So, are you vaccinated?"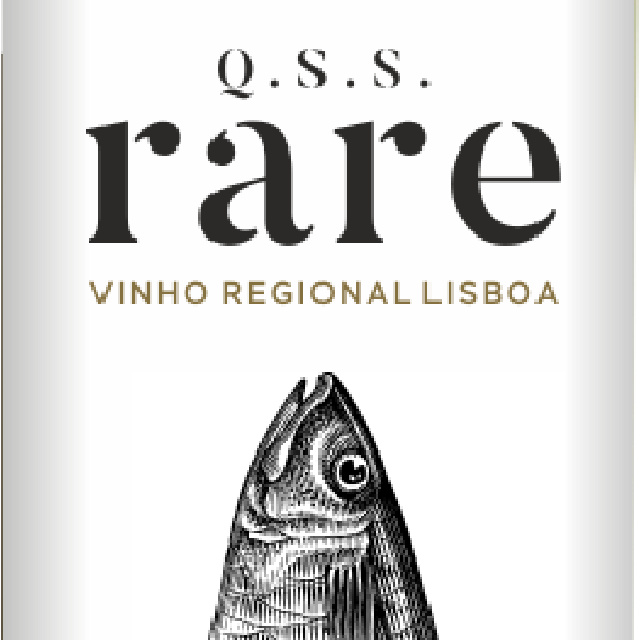 Quinta de S. Sebastiao Rare Vinho Verde
Made with grapes produced at different altitudes, and cooled by the breezes of the Atlantic, this white wine from Portugal showcases flavors of apricot, peach and floral with a refreshing acidity.
Learn More
Escape The Insanity
Tell Them How Your Really Feel… With Wine
If Thanksgiving Dinner feels like a prison, you're not alone. At least you can bring a delicious wine to savor between political conversations and your aunt asking you if you still go to church. The Prisoner Wine Company Cabernet Sauvignon is a wink and a nod to feeling trapped around the dinner table. This bold Cabernet Sauvignon is sure to help you dial down the crazy.
A Nod to Mom & Dad
Cheers To the OGs!
Eric Jensen of Booker Vineyard and My Favorite Neighbor created this wine in honor of his parents. Eric's hardworking, honest, salt-of-the-earth parents would have never been able to drink a decent wine, so he created one! This wine is meant to be your every-day drinker, so it's perfect to bring to the Thanksgiving table to give thanks for the people who make it all happen: Mom & Dad!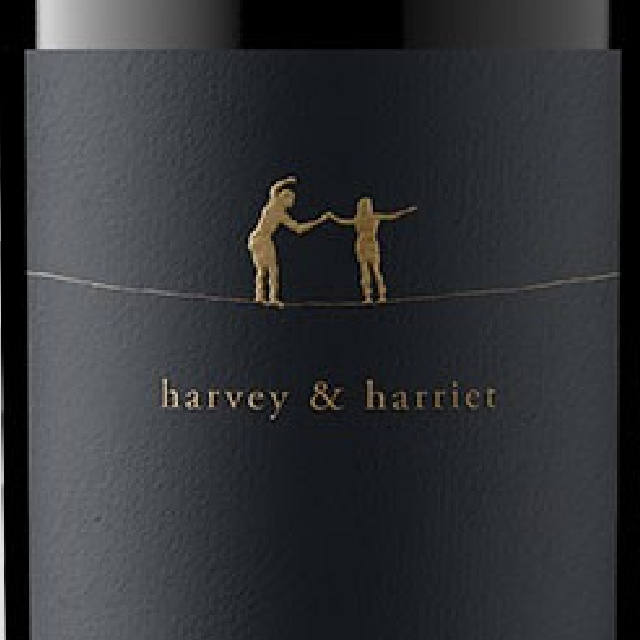 Booker Harvery and Harriet
Harvey and Harriet comprises a delicious blend of Cabernet, Petit Verdot and Syrah for a harmonious and well-balanced Paso Bordeaux style expression. Reflecting the coastal Paso Robles terroir, the new wine contains notes of black cherries and espresso.
Learn More
Bring Out The Big Guns
It's No Time To Be Shy
It's time to call in the reinforcements! This wine is a hammer. Rich and opulent, so grab your napkin from your lap and be ready for your ears to turn red and tiny beads of sweat to show up on your forehead. More is more… big meal, big wine. Bring it on.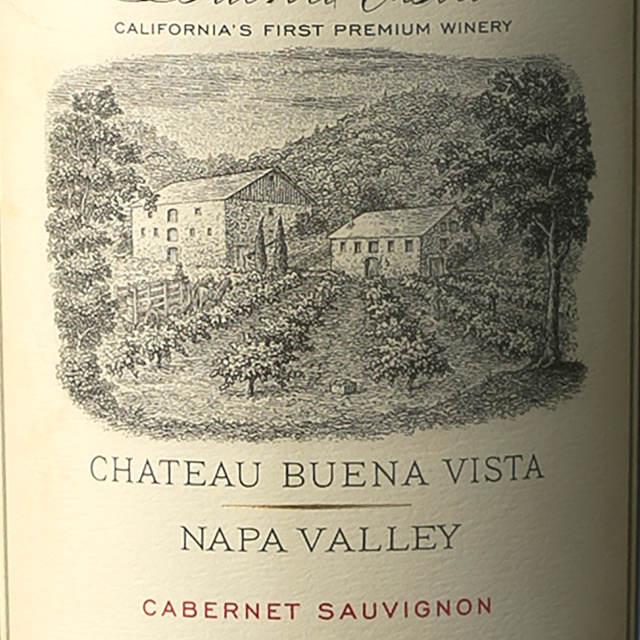 Chateau Buena Vista Napa Valley Cabernet Sauvignon
The wine hails from vineyards throughout the Napa Valley, and is a rich and opulent Napa red wine with intensity, structure and power. It opens with rich aromas of black cherry and cardamom with a touch of black licorice. Spreading across the palate are flavors of red plum, black currant and cherry. The fine-grained tannins are silky and soft with a full-bodied mouthfeel and a long, lingering finish.
Learn More
There's Always Room For Dessert
After Dinner Winner
Pinkies up, everyone. The end of the meal is near and it's time for the big, classy finish. Dig into the fresh fruit tart or chocolate dessert while sipping on this epic 20 year Tawny Port. If you don't have room for dessert, take your port into the living room to sip and savor while watching football, you'll nap on the couch like a baby.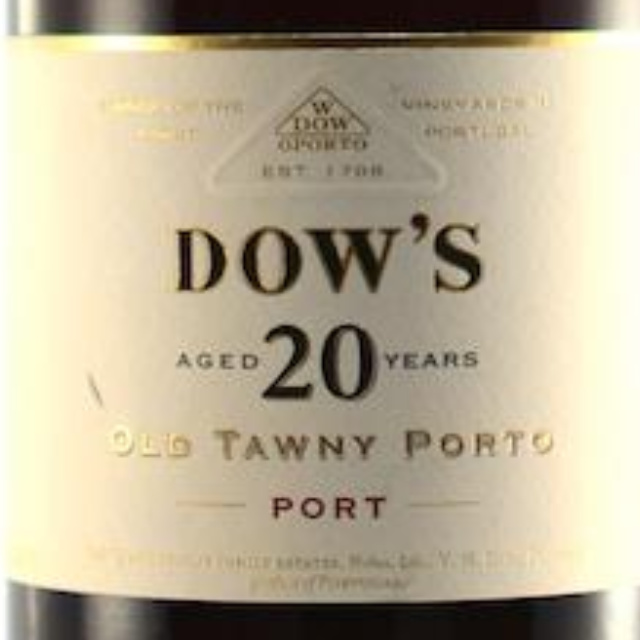 Dow's 20 Year Tawny Port
For many the perfect age for a great Tawny Port. The vibrant purple colour of a great young Port has softened to a delicate green-gold after 20 long years in seasoned oak casks under the watchful eye of the master blender and the Dow's head lodge man. On the palate, Dow's Twenty Years Old Tawny is perfectly balanced, with notes of dried nuts and spice. One of the greatest wines a Port blender can make.
Learn More