What is a Wheated Bourbon?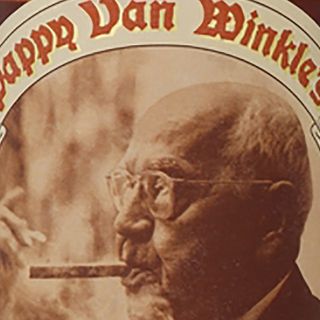 Simply, it's a bourbon with a mash bill that uses more wheat grains in lieu of the traditional rye as the second ingredient, behind corn.
"Many people are turned off by the bourbon category because the spice in the whiskey is too much," explains Flavien Desoblin, owner of Brandy Library, two of the most prominent whiskey bars in New York City. "The rye is what gives you that spice. Remove the rye from the equation, and you end up with a bourbon that is softer, sweeter, and more fruity; a bourbon most people like."
Here are 3 "wheaters" available statewide that you will love! Find them near you by downloading our free Badger Liquor Product Finder App.