The Kitchen
Something That Goes With Everything
We recommend a Sparkling Wine. Bubbles are so versatile, and can add a refreshing element to all meals while also setting up your palate for any food.
Lynzi's Pick: Campo Viejo Brut Cava Reserva
These bubbles are both clean and fresh. If you love Champagne, but don't want to crack open an expensive bottle to enjoy with a casual meal in front of the TV, Cava is your wine.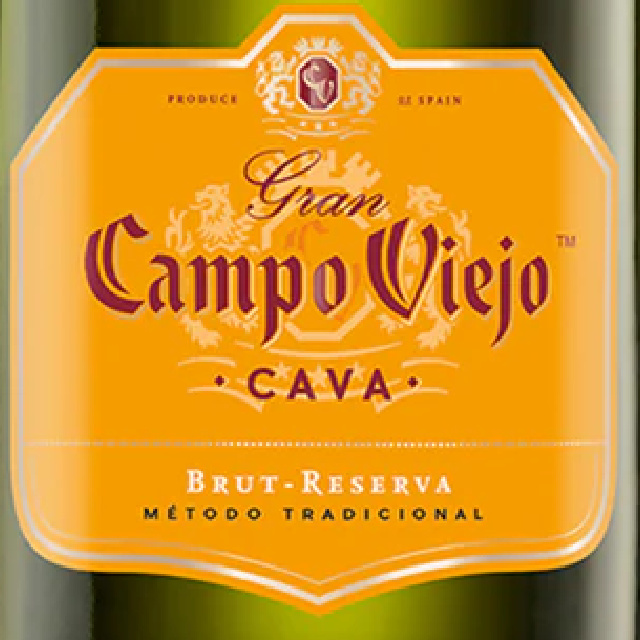 Campo Viejo Cava Brut Reserva
A noble and austere sparkling cava. Greenish yellow in color with golden glints, it's clear and star bright. A persistent, elegant stream of bubbles rise to form a perfect rosary on the surface. Complex aromas of white fruits with hints of wood. Fresh, well-balanced and elegant on the palate with an excellent final sensation.
Learn More
The Living Room & Dining Room
Wines Perfect for Takeout From Your Fave Restaurant
REDS: pair best with bold flavors, like grilled meats
Lynzi's Picks:
Joel Gott 815 Cabernet Sauvignon – this Cab is sourced from some of the top growing regions throughout California to create a wine that is complex, yet elegant and balanced. It is a nice sipper on its own, but can stand up to a hearty steak!
WHITES: pair best with light intensity meats, seafood, and green veggies
Lynzi's Picks:
Chloe Sauvignon Blanc – classic New Zealand Sauvignon Blanc. Fresh, clean and crisp, with mouthwatering acidity with layers of citrus, lychee and juicy pineapple.
Liquid Light Sauvignon Blanc – for a more subdued flavor, try this Sauvignon Blanc from Washington state. Lighter in texture, but still showcasing notes of pink grapefruit, pineapple and lime zest.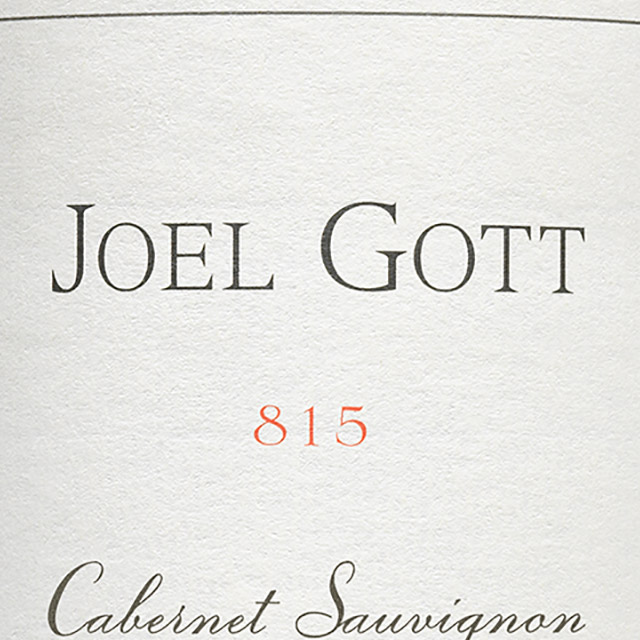 Joel Gott 815 Cabernet Sauvignon
Aromas of plum, raspberry and cherry cola with hints of anise, cocoa, leather and dried herbs. Bright acidity on the front of the palate leads to a complex mid-palate and soft tannins on the finish. The California 815 Cabernet Sauvignon blends grapes from our favorite appellations resulting in an elegant, luscious wine. Our 815 Cabernet is named for the August 15th birth of our daughter Lucy during the 2003 harvest.
Learn More
The Closet
Enjoy a Light Wine for When You Need a Good Cry… Alone.
Lynzi's Picks:
Kendall Jackson Chardonnay – Tried and true, a go-to you can rely on.
La Crema Pinot Noir – Treat yourself, and be sure you are drinking La Crema Viñera, meaning "the best of the vine"
The Bathroom
Because You're Counting Your Toilet Paper Rolls or Taking a Relaxing Bath
The last thing you want while you are soaking in a hot tub full of bubbles is a big, bold, super boozy glass of wine (don't want to get overheated!).
Lynzi's Picks:
Moet Imperial Brut Champagne – the ultimate luxury is relaxing in a bubbles bath with a glass of champagne. Go ahead, you deserve it!
Imagery Pinot Noir – light in style, smooth and well balanced, yet full of flavor. A touch of Petite Verdot contributes to the beautiful color and body of the wine. Sip, relax, and enjoy.
The Bedroom
Sleep is Good. Or If you Want to Spice Things Up
Lynzi's Picks:
Intrinsic Cabernet Sauvignon – smooth, savory, silky and inviting. Flavors of blueberry jam, pomegranate and chocolate mingle on the palate.
Love Noir Pinot Noir – unique in style, this Pinot Noir exhibits sultry fruit-forward flavors of dark cherry and hints of rich expresso. Intense and intriguing.
The Patio, Balcony Or Porch
Something to Warm You Up When You're "Getting Outside"
Lynzi's Picks:
Arcanum Il Fauno Tuscan Red Blend – If you and your neighbors are doing a patio party, Italian style, This beautiful Bordeaux-style red blend from Italy is sure to please. Great balance between fruit and acidity, with soft tannins and good structure. Guaranteed to warm the soul.
Bieler Pere & Fils Rose – because it's ALMOST patio season, rose all day! This classic Provence rose showcases a delicate balance of floral notes, wild red fruit, stone fruit, and acidity.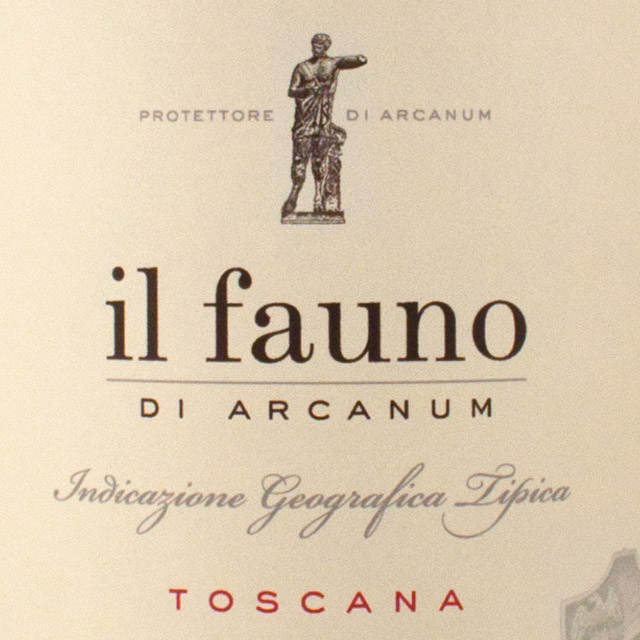 ilfauno di Arcanum Toscana Red Wine Blend
48% Merlot, 27% Cabernet Franc, 22% Cabernet Sauvignon, 3% Petit Verdot. Presents floral aromas of fresh cut roses, and beautifully ripe strawberries. On the palate soft, velvety, structured tannins make way for rich plum and candied cherries with nutmeg and black licorice undertones. A vibrant acidity prolongs the finish with lingering notes of sweet cedar and tobacco.
Learn More