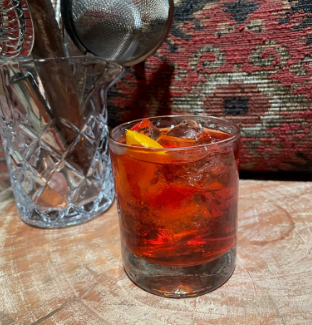 Cocktail Recipes
For Our Customers… Or Anyone Who Likes Delicious Drinks
Adding seasonal cocktails to your menu can seem like a tedious task, but, it doesn't have to be and is a worthwhile effort. Adding a seasonal cocktail or two to your menu is a game changer. Let us help!
Our hope is that these cocktail recipes inspire you on a seasonal basis. The holidays will soon be upon us and that's a reason to celebrate.
Please feel free to use any of these recipes on your cocktail menus! Cheers!
Download PDF