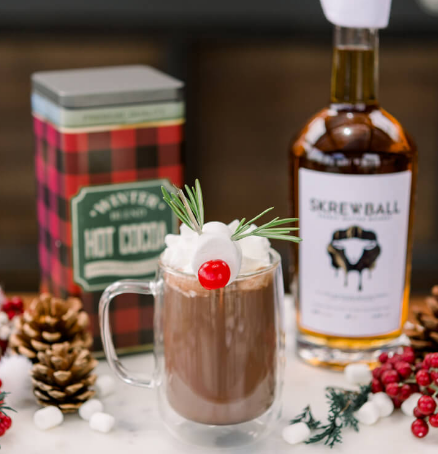 Cocktail Recipes
Badger Liquor's craft cocktails recipe page is a treasure trove of mixology mastery, offering an extensive collection of meticulously curated recipes to elevate your cocktail game. With our dedication to showcasing the latest trends and classic favorites, this page is a go-to resource for both aspiring bartenders and seasoned mixologists. Whether you're in the mood for a refreshing mojito infused with hand-picked herbs, a tantalizing twist on the traditional Old Fashioned, or a vibrant and fruity margarita, Badger Liquor's recipe page has you covered. Our expertly crafted recipes incorporate a wide range of spirits, liqueurs, and bitters, allowing you to explore a myriad of flavors and create unforgettable libations. Whether you're hosting a sophisticated soiree or simply looking to impress your guests with a well-crafted drink, this page provides the inspiration and guidance needed to shake, stir, and sip your way to cocktail perfection.
Our hope is that these cocktail recipes inspire you on a seasonal basis.
Please feel free to use any of these recipes on your cocktail menus!
Download this PDF for the perfectly curated list of Holiday season cocktails.
Download PDF